Child-friendly
"We are a child-friendly restaurant with a play area in Brabant. In the restaurant, we have an interactive play corner where multiple children can play at the same time. This is greatly enjoyed.
On the terrace, there's a real play tractor. The children can wander around the farm, meeting the cows and calves. Information boards provide interesting facts about the cows.
Outdoor tip: Walk the first part of the Piglets' Route to reach the Sister's Garden, where you'll find a large sand hill for children to slide down and have fun.
The children's menu: Click here for the Piglets' Menu.
Tip: Combine your visit with a walk through the Piglets' Forest.
In the accessible restroom, there is a changing table for babies."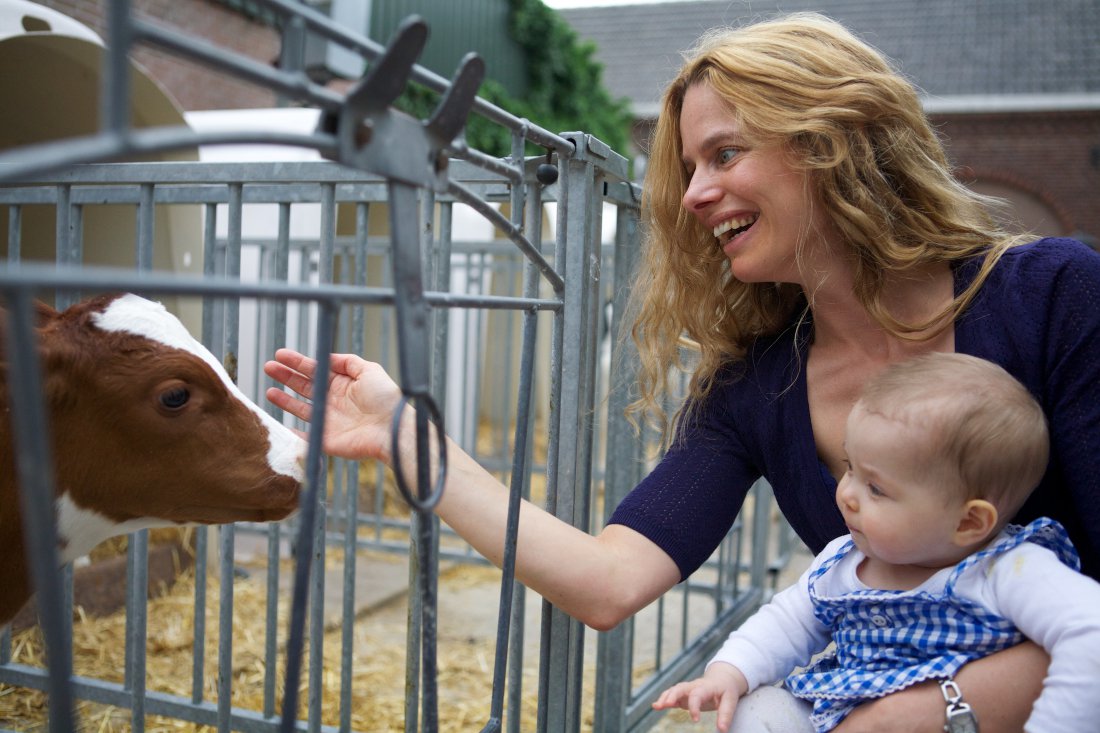 "